No Soy, No Wheat, No Corn Organic Feed. No GMO's. No Feedlots, No Confinement.
Pot Roast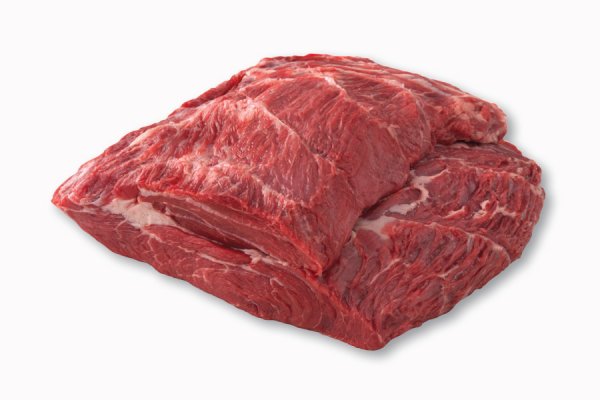 1 roast | Approx 3.5 pound @ $11.00/pound = $38.50 + $0.00 Assembly
Also called arm roast by some, this is from the chuck section and contains a small crosscut of marrow bone, It is best prepared using slow, moist cooking methods. Slow cookers make for quick prep time and allow for a delicious meal after a busy day. Oven roasting with veggies works well too and takes less cooking time. Leftovers are a delicious part of this meal!
Website and Online Farm Store Powered By
Eat From Farms