No Soy, No Wheat, No Corn Organic Feed. No GMO's. No Feedlots, No Confinement.
Ground Beef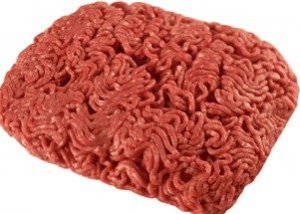 1 package of ground beef | Approx 1 pound @ $8.00/pound = $8.00 + $0.00 Assembly
The meat in each ground beef package will come from one specific animal, unlike a grocery store ground beef package, which can contain meat from hundreds of animals. These come packed in flattened bulk packages of approximately 1 pound to 1/1-2 pound each, and patties come packaged in 4 patties per package with choice of 1/4 pound patties or larger 1/3 pound patties.
Website and Online Farm Store Powered By
Eat From Farms