No Soy, No Wheat, No Corn Organic Feed. No GMO's. No Feedlots, No Confinement.
Eye of Round Roast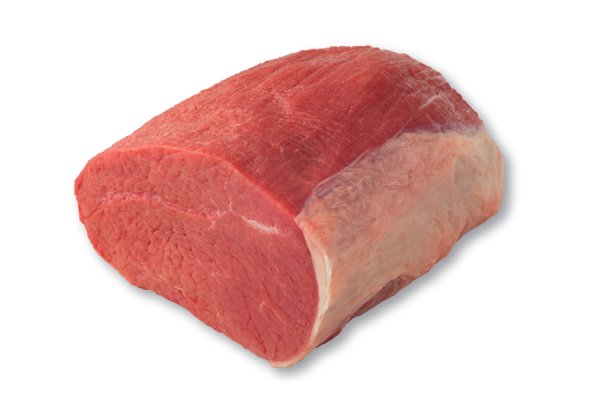 1 roast | Approx 2 pound @ $11.00/pound = $22.00 + $0.00 Assembly
These roasts are a very lean cut of meat - tasty and delicious, sometimes cut into eye steaks. They can look like a tenderloin, but are not tender like that.


Website and Online Farm Store Powered By
Eat From Farms