No Soy, No Wheat, No Corn Organic Feed. No GMO's. No Feedlots, No Confinement.
Beef Short Ribs (bone in)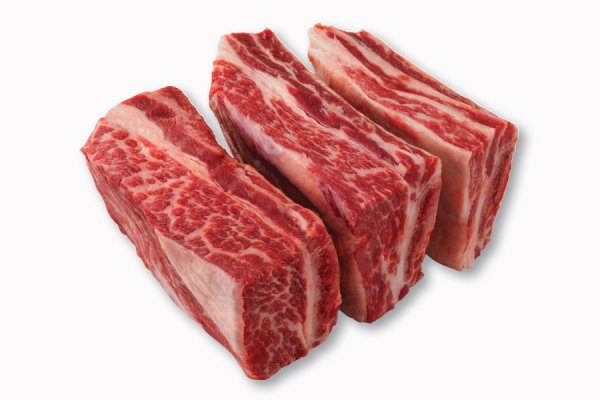 1 package | Approx 1 pound @ $8.00/pound = $8.00 + $0.00 Assembly
100% grass fed and grass finished. Packages can be between 1/2 to 1-1/2 pounds! Slow cook in BBQ sauce, or long slow cook in your home made tomato sauce, or braise and finish on a smoky grill. Delicious and nutritious!
Website and Online Farm Store Powered By
Eat From Farms