No Soy, No Wheat, No Corn Organic Feed. No GMO's. No Feedlots, No Confinement.
RESERVATIONS and DEPOSITS for future meat purchase
Ready to stock up? Considering filling your freezer with some chickens, pork and beef ? Good idea! You can also reserve turkeys and ducks here! This section is only for the purpose of paying a deposit to reserve your meat. See other categories by type of meat to purchase immediately what is in stock.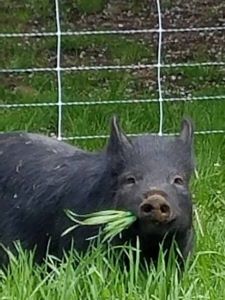 This is where you can put down a deposit on a half pig. If you want a whole pig just change the quantity to 2. First...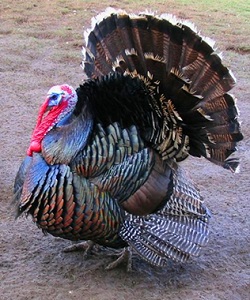 Our turkeys are raised on pasture, free ranged within a generous sized area tlhat protects them from predators with...
Website and Online Farm Store Powered By
Eat From Farms